Guys! We finally made an incredible follower milestone!! It was only yesterday that this little gem popped up in my notifications feed, bringing me an incredible amount of joy and pride:
It's been about 7 months since I randomly started this blog, and initially it was just for the kicks. But along the way, i've discovered how fun blogging can be, and met and talked to many members of this awesome community along the way. It's unbelievable to me that so many people have decided to follow my blog, which is honestly a rather unprofessional mess of ramblings and an inconsistent posting schedule. So, to those of you who've bothered to read my blog and follow it to see more, I thank you, from the bottom of my heart.
Before I go on to thank-yous, i'd like to wrap up the month of January real quick. While last month only racks in at 4th place, in terms of total views, on my blog, I got more comments and more likes on my posts last months than the previous best month by nearly double! Thank you to everyone who takes the time to like and comment on my posts, it really makes me happy to see.
Thank you to everyone who follows my blog, and a special thanks to everyone who reads regularly. It's the joy of knowing that people read and enjoy my content that is part of makes me want to continue being a blogger. Thank you as well, to all the friends i've made in the blogging community who have been so willing to cooperate with me on collabs and other such things over the past few months.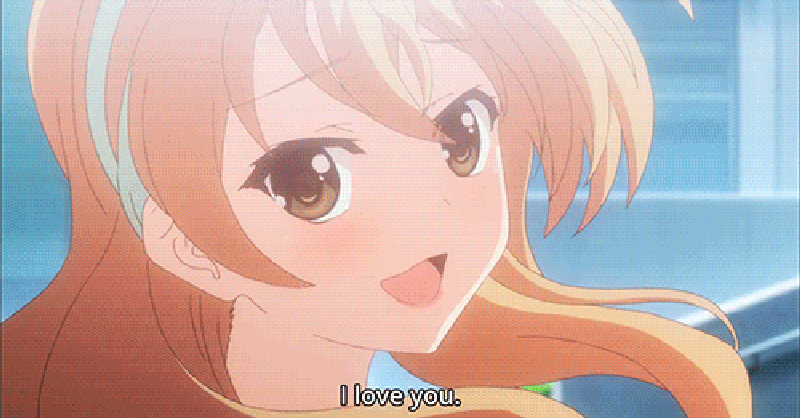 Now, as promised, i'll be holding a Q-and-A as a reward for reaching 100 followers. Just drop a comment on this post, feel free to ask pretty much anything, and i'll do my best to answer your questions in a following post.
Thank you all again, and I hope everyone has a wonderful day!